Technology Department Staff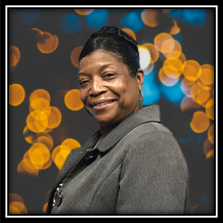 Mrs. Pamela Dillard
Director of Technology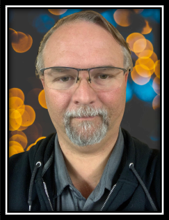 Mr. Scottie Saulter
Assistant Director of Technology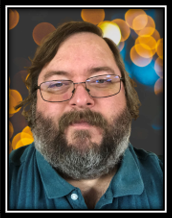 Mr. Mathew Martyn
IT Technician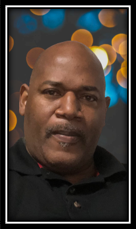 Mr. Gregory Johnson
IT Technician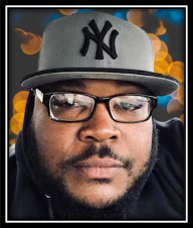 Mr. Derrick Hair
IT Technician
Greenville Public School District: Technology Department
VISION: COMMITTED TO EXCELLENCE FOR ALL
MISSION

The mission of the Greenville Public School District Technology Department is to develop, facilitate, and support appropriate uses of technology in order to increase achievement, enhance productivity, inspire creativity, and promote learning.

The Technology Department consists of a full time staff of 6 professionals that supports district and building level technology initiatives. These individuals are involved in helpdesk support, repair, purchasing, information systems, networking and infrastructure, and student information systems, network security, staff development, and curriculum integration.

A long range technology plan focuses our technology initiatives and guides our work. This plan is reviewed and revised on an annual basis to insure that we are staying up-to-date and that we are meeting our goals.
Department Goals



Goal 1:
Update Technology Infrastructure
Goal 2:
Assist in deploying efficient and regular use of technology to faculty and staff.
Goal 3:
Support the integration of technology in the curriculum.