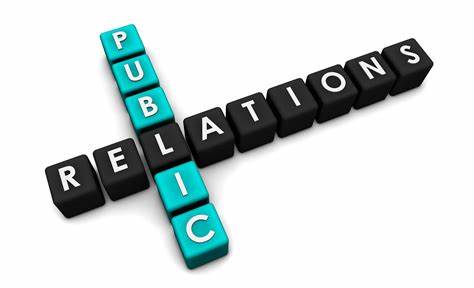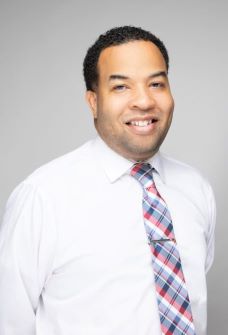 Everett R. Chinn
Public Relations Specialist

Overview
The purpose of the Greenville Public Schools Public Relations Plan is to present a clear and concise framework for communicating with our school community. The Greenville Public School District and the Greenville Community must have as a top priority the goal of clearly communicating our unified message at all times. Greenville Public School District strives to have an open two-way path of communication which encourages the stakeholders' involvement in developing and maintaining a high quality educational program.

Goals
The Public Relations Office is responsible for providing timely and accurate information to educational staff, students, parents, and stakeholders regarding efforts to provide each student with the very best free and appropriate education. This office strives to build partnerships with parents, business, and community leaders in an effort to work collaboratively to provide educational opportunities for ALL of our students.

Plan
The Greenville Public School District Public Relations Plan primarily addresses two types of school district audiences: internal (students, teachers, staff, administration and School Board) and external (parents, businesses, civic groups, faith-based organizations, and other members of the Greenville Public School community).


Everett R. Chinn, Ed.S.

Public Relations Specialist
412 S. Main Street
P.O. Box 1619
(662) 334-7013 work
(662) 820-5274 cell
Email: echinn@gpsdk12.com or echinn@gville.k12.ms.us
Public Relations Forms and Documents
GPSD PERKS Participants are listed below

•
•
•
• MUST SHOW GPSD I.D. Badge