McBride Pre-K Academy
Our academy encompasses our students' cognitive, communicative, social, emotional, physical and individual identity development. These areas are all guiding components for academic achievement. McBride's mission is to always consider the aspects of early childhood development that would pave the way for confident, assured and knowledgeable students. Our students are ready for the challenges they will face in Kindergarten and beyond. The state's College and Career Readiness Standards for four year-old are our minimum level of instruction. Our measurement for students' progress meets the state standards and beyond.
Every classroom has a certified teacher and a teacher assistant. Every lesson is collaboratively developed into thematic units with a literacy foundation. There are a minimum 14 learning centers in each classroom. Every classroom has a smart board, student's tablets, touchscreen computers and keyboard computers for daily student use. Students are provided with a minimum of 45 minutes a day of the four specials offered at McBride. These include our fully equipped state of the art computer lab, student friendly library with an electronic check out process for library books, health education with a state of the art gym and an art program that address varied modes of creativity that includes pottery, fine art development and the study of artistic techniques that are age appropriate. Every class has one hour recess each day on our newly erected playground or our fully equipped playroom.
The school day is packed with educational and fun activities that captivates our students and activates their imagination. Each class gives students' an opportunity to display their performance and speaking talents by providing theatrical production that far exceeds the expectation for four-years-old. Beyond the regular school day, we have extra-curricular activities such as pee-wee basketball with the county park commission and cheerleaders that have performed with best in the county.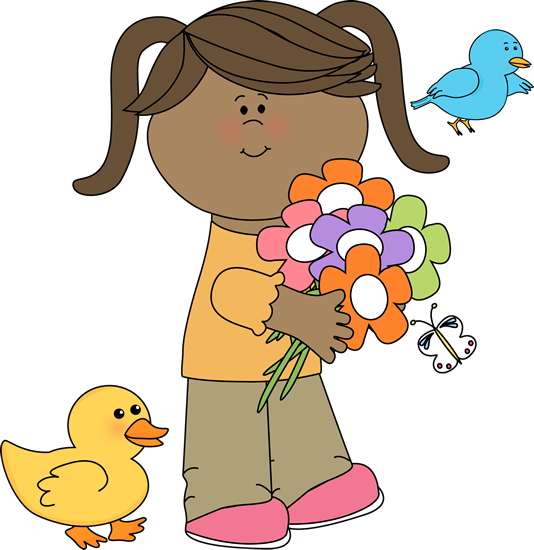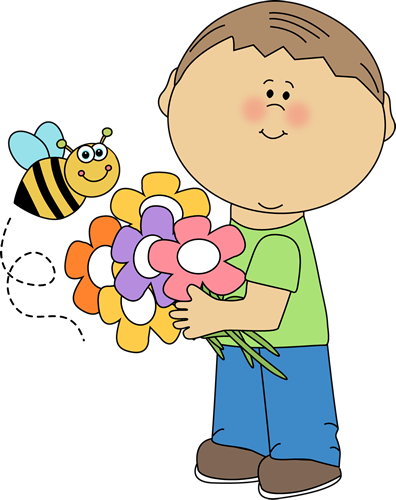 Webb Kindergarten
Preparatory School
Vision: "Learning Today… Leading Tomorrow"
Mission
The mission of Webb Kindergarten Preparatory School is to provide a safe learning environment and an excellent academic foundation for each one, some way, every day.
Welcome to Webb Kindergarten, we are excited about learning. Kindergarten is a beautify journey, and we are happy to share our excitement with you. We began this journey August 2016. Our kindergarten program has small class sizes and curriculum that integrates learning and fun. There are 18 certified teachers and 18 teacher assistants that support teaching and student learning. All classrooms have interactive boards, computers, laptops, and student learning centers that support learning. The kindergarten day consist of 330 minutes of adventure and excitement.
The Webb Kindergarten Preparatory School is designed to encourage and support children's social, emotional, physical and intellectual development. They are involved in daily learning experiences with speaking, reading, writing, math, social studies, science, STEMS, computer lab/technology, health, physical education, library media, and music/art. Our Kindergarten is a full day program. Webb provides an exceptional early childhood education program to encompass all aspects of your child's growth and development. Extracurricular activities include Kinderlion cheerleading, pee-wee basketball and football.
The dedicated and caring staff at Webb Kindergarten Preparatory School will provide a rigorous, enriching and age-appropriate educational experience for your child.