GPSD Parent Teacher Conference Day (10-27-22)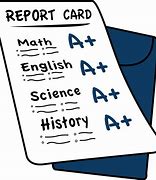 ---
Attention GPSD parents, students, and constituents.
GPSD Report Card
Day will be held on Thursday, October 27, 2022, from 10 a.m. until 6 p.m. There will be NO SCHOOL
FOR STUDENTS on this day!!
Report Cards for Term 1 will be distributed district wide from all schools and grades prekindergarten through twelfth.