GPSD Celebrates National School Board Appreciation 2022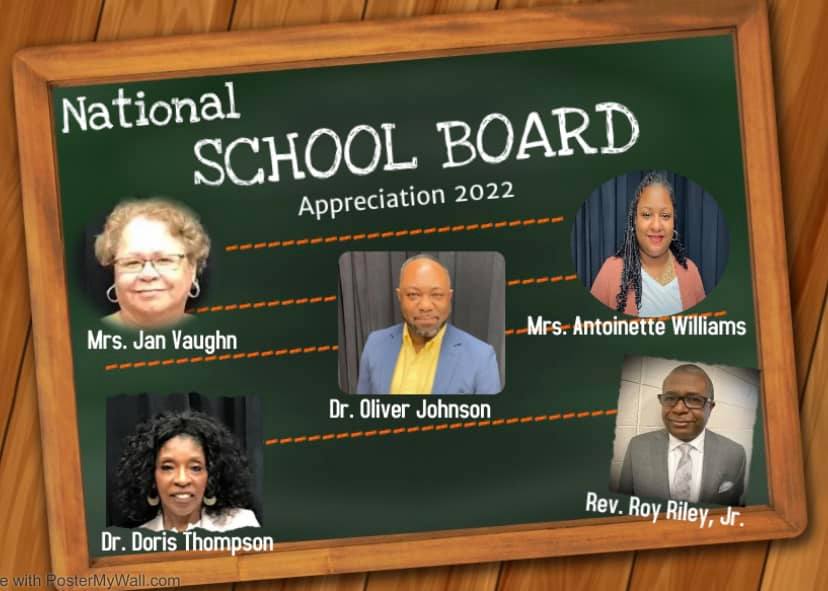 ---
GPSD wants to take a moment to acknowledge and applaud our outstanding Board of Trustees!
As a crucial bridge between the local community and school district, school board members are elected to establish the policies that provide the framework for public schools.
Their commitment to service and public education affects the present and future lives of our children and our communities.